Accessories Menu
High Tides sells a variety of smoking accessories, including vape pens, grinders, papers, etc. Come in and see our selection.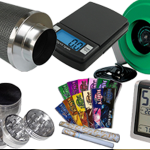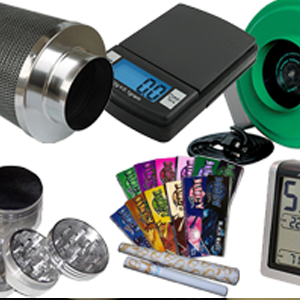 Absolute Xtracts Vape Pen 2 for 1 deal
$10 for the second
The pleasantly affordable Absolute Xtract Vape Pen is a basic plug and play vape pen battery. Just plug an oil cartridge in the vape pen and you're ready to play! A stylish soft style case and charger are included with the Absolute Xtracts Vape Pen.