Tinctures Menu
A tincture is a liquid form of marijuana, typically made from glycerin (sweeter) or alcohol (harsher). The majority of tinctures are flavored and distributed via an eyedropper under the tongue for faster absorption into the body. Some people relate tincture highs to that of an edible, but without consuming actual food, plus a tincture user will typically feel its results in a shorter time period than when consuming an edible.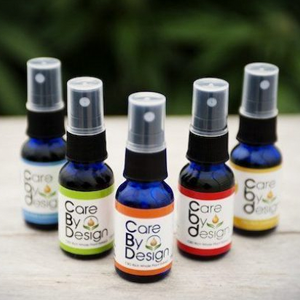 Absolute Xtracts Soft Gel ~ 50mg THC
$54.95
For precise dosing and long-acting relief. Made from local, sustainably grown cannabis that's been cleanly extracted using a supercritical CO2 method. Lab-formulated for consistency, and lab-tested for purity and potency. Includes premium coconut oil to improve absorption.
Ingredients: Cannabis oil, coconut oil, gelatin.