Tinctures Menu
A tincture is a liquid form of marijuana, typically made from glycerin (sweeter) or alcohol (harsher). The majority of tinctures are flavored and distributed via an eyedropper under the tongue for faster absorption into the body. Some people relate tincture highs to that of an edible, but without consuming actual food, plus a tincture user will typically feel its results in a shorter time period than when consuming an edible.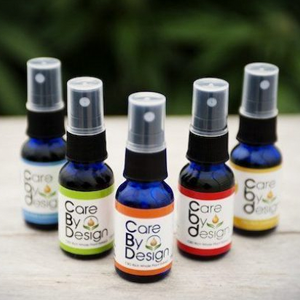 Absolute Xtracts ~ Sleepytime Spray .5MI
$21.95
Absolute Xtracts Sleepytime Spray is a cannabis extract meant to aid in sleep.
It's made with coconut oil and CO2-extracted cannabis oil, giving it a soothing feel and pleasant taste. The spray dispenser gives you 5mg of THC per squirt, so you can customize your dosage very precisely. This 15mL bottle of Indica tincture Containing 150mg of THC per 15ml bottle. 5 mg THC per spray.
Directions: Shake well before use. Start slowly, try 1-2 sprays under tongue. Effects may begin within 15 minutes but could take up to 1 hour. Slowly increase until desired effects are achieved.
Warning: Contains medical cannabis – not for food use. Always keep out of reach of children! Please don't drive while medicated. Use and store responsibly.