Accessories Menu
High Tides sells a variety of smoking accessories, including vape pens, grinders, papers, etc. Come in and see our selection.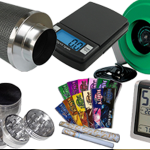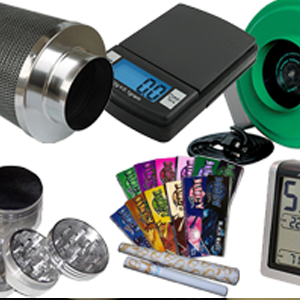 Absolute Xtracts Dart Vape Pen
$34.95
ABX is the leader in strain-specific, full-spectrum cannabis oil vape cartridges. 100% pure cannabis oil, available in CCELL technology. CCELL technology offers improved flavor, consistent hits, and lets you experience the quality of ABX full-spectrum cannabis oil at the next level.