Tinctures Menu
A tincture is a liquid form of marijuana, typically made from glycerin (sweeter) or alcohol (harsher). The majority of tinctures are flavored and distributed via an eyedropper under the tongue for faster absorption into the body. Some people relate tincture highs to that of an edible, but without consuming actual food, plus a tincture user will typically feel its results in a shorter time period than when consuming an edible.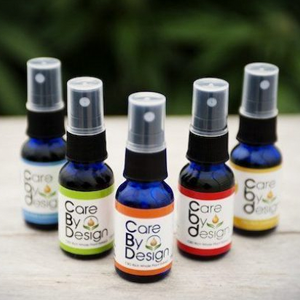 Easy to Measure CBD for Pets
Veterinarian Formulated
All natural product
Olive oil based, PET SAFE
VETCBD products are tested according to the strict standards set by California cannabis regulations using state-certified laboratories to ensure our cannabinoid content is accurate and that all products are free from pesticides, solvents, microbial agents, and foreign materials.