Tinctures Menu
A tincture is a liquid form of marijuana, typically made from glycerin (sweeter) or alcohol (harsher). The majority of tinctures are flavored and distributed via an eyedropper under the tongue for faster absorption into the body. Some people relate tincture highs to that of an edible, but without consuming actual food, plus a tincture user will typically feel its results in a shorter time period than when consuming an edible.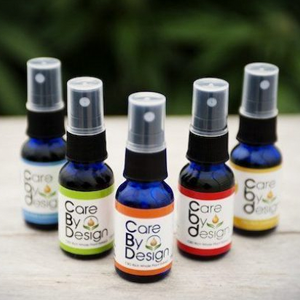 Care By Design Soft Gels ~ 18:1 (30 count)
$109.95
These Softgels are one of our favorite products, 18:1 CBD wellness in a convenient format. CBD is really the miracle of the cannabis plant, it is not psychoactive and it provides a physical and mental well-being, that is calming AND improves concentration and focus.
The Israeli army systematically uses CBD to treat PTSD in war veterans. It is also used to treat immunodeficiencies, epilepsy, sciatica, neuropathy, anxiety, depression, arthritis, and cancer, among many other conditions.
This is the ultimate medicinal edible—no calories, no fuss, long shelf life, and an exact dosage so you know you are getting the level of medication you require. Care by Design only uses "Green Grower Certified" growers, and is "seed to sale"—which means they grow, extract, encapsulate, and bottle themselves. Incredibly pure, this is 100% Cannabis oil from Sonoma County, not to be confused with CBD products made from imported hemp oil.
Care by Design products are fully lab tested and labeled, and recommended by a number of bay area physicians.