Tinctures Menu
A tincture is a liquid form of marijuana, typically made from glycerin (sweeter) or alcohol (harsher). The majority of tinctures are flavored and distributed via an eyedropper under the tongue for faster absorption into the body. Some people relate tincture highs to that of an edible, but without consuming actual food, plus a tincture user will typically feel its results in a shorter time period than when consuming an edible.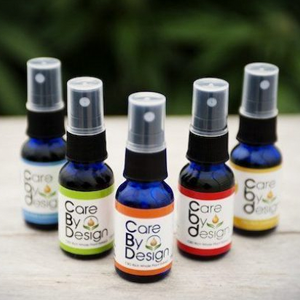 Mary's Medicinals CBN Capsules (5)
$19.95
Available in CBD and CBN, these CBN capsules are a great alternative to transdermal applications. An enteric coating protects the contents of the capsule from unwanted breakdown by stomach acid.
Recommended dosage is one (5mg) capsule per day.