Tinctures Menu
A tincture is a liquid form of marijuana, typically made from glycerin (sweeter) or alcohol (harsher). The majority of tinctures are flavored and distributed via an eyedropper under the tongue for faster absorption into the body. Some people relate tincture highs to that of an edible, but without consuming actual food, plus a tincture user will typically feel its results in a shorter time period than when consuming an edible.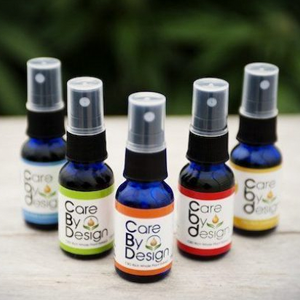 Care By Design Soft Gels ~ 40:1 (30 count)
Full-spectrum CBD 40:1 gel capsules offer a simple addition to your wellness routine. Take in the morning with a healthy breakfast to feel calm throughout the day,  or before bedtime for a restful night's sleep. Featuring the newest and most relaxing CBD-focused ratio, the 40:1 gel capsules are perfect for precision dosing. This ratio is formulated specifically to be minimally psychoactive, making it great for those who have little to no experience with cannabis. This formula includes minute amounts of THC and THCA, as well as CBDa in order to amplify your CBD wellness. Perfect for soothing temporary stress and promoting wellbeing throughout the day.
Care by Design products are fully lab tested and labeled, and recommended by a number of bay area physicians.