Tinctures Menu
A tincture is a liquid form of marijuana, typically made from glycerin (sweeter) or alcohol (harsher). The majority of tinctures are flavored and distributed via an eyedropper under the tongue for faster absorption into the body. Some people relate tincture highs to that of an edible, but without consuming actual food, plus a tincture user will typically feel its results in a shorter time period than when consuming an edible.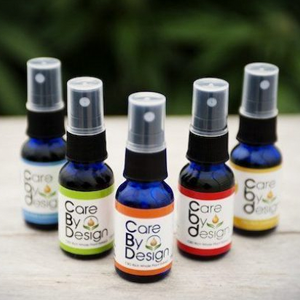 Care By Design Tincture ~ 40:1 (30ml)
$48.95
The 40:1 tincture is made for all.  Containing the most high-quality CBD on the market, it features minor cannabinoids such as CBDa and THCa, a careful selection of terpenes, and a small amount of THC, this ratio is great for relieving occasional stress, promoting overall wellness, and daytime use. This tincture is specifically designed for those who are new to cannabis or are novice users seeking strong CBD relief.  Because there is little to no psychoactivity, the 40:1 is a great way to start your CBD journey. Whether you want whole-body relief or need some help in the sleep department, this ratio won't disappoint.
Care by Design products are fully lab tested and labeled, and recommended by a number of bay area physicians.