Tinctures Menu
A tincture is a liquid form of marijuana, typically made from glycerin (sweeter) or alcohol (harsher). The majority of tinctures are flavored and distributed via an eyedropper under the tongue for faster absorption into the body. Some people relate tincture highs to that of an edible, but without consuming actual food, plus a tincture user will typically feel its results in a shorter time period than when consuming an edible.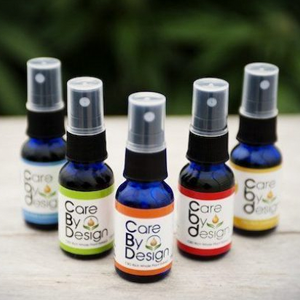 Mary's Medicinals 4:4:2:1:1
FORMULA Sublingual Oil 4:4:2:1:1
CBG:CBD:CBN:THC:THCa
The whole is greater than the sum of its parts. Mary's FORMULA Sublingual Oil combines 5 different cannabinoids and 6 different terpenes specifically chosen by our team of scientists to maximize wellness through sublingual delivery. Vegan and sugar-free, our FORMULA Sublingual Oil offers long-lasting benefits through balancing your body's Endocannabinoid System.